MOVING FORWARD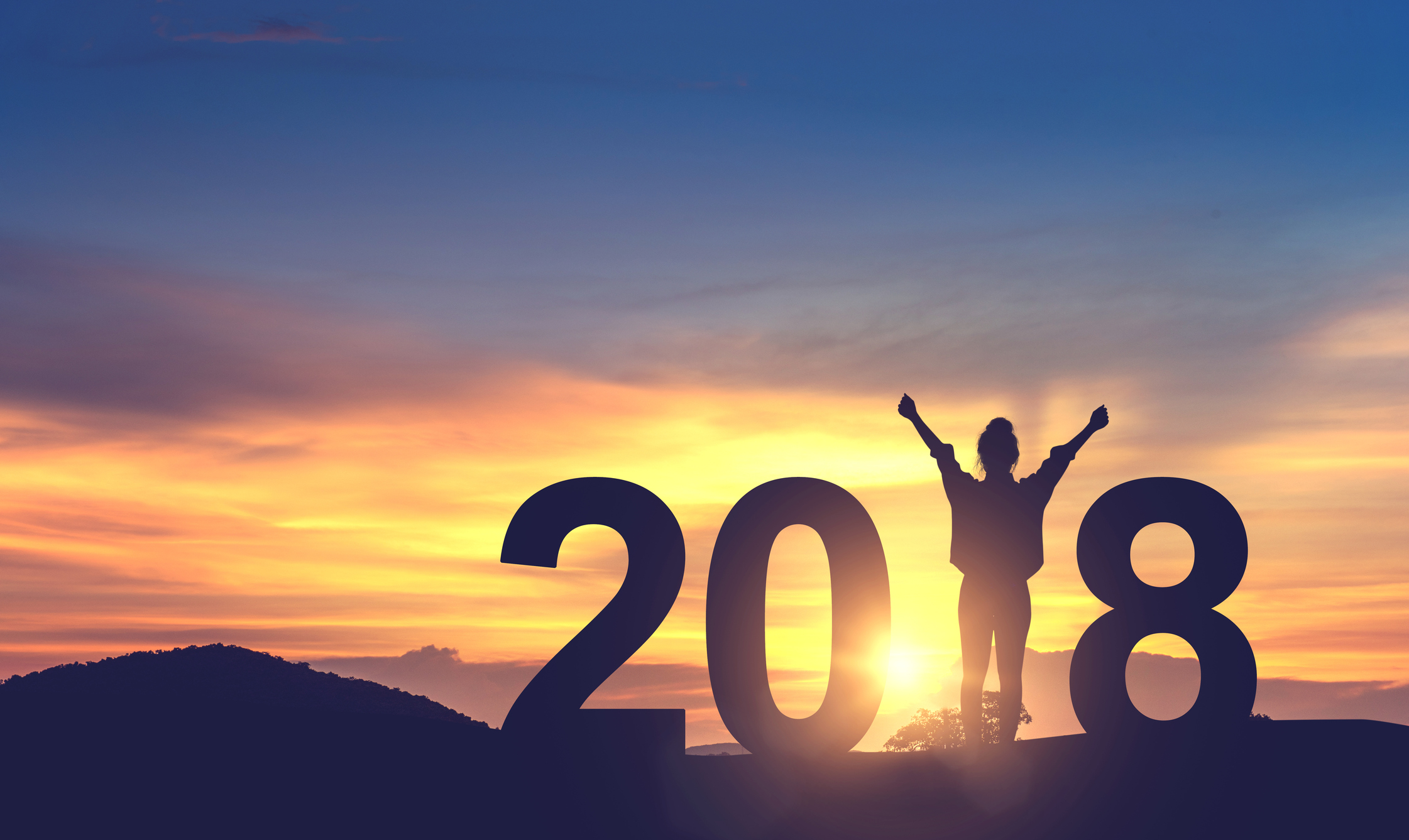 What are your goals for 2018?
So here we are with a brand new fresh year ahead of us, like a blank piece of paper just waiting to be filled.
If you are like me then you will find yourself making lists and setting goals for the coming year.
Like most of us, exercise and healthy eating are amongst my top targets especially after a month of overindulging!
However, my biggest goal/challenge this year is focusing on my art business.
I love nothing more than to spend hours at my studio creating, but the other side of the business is another matter!
Being of a modest and somewhat private personality, marketing and putting myself out there does not come naturally to me.
(In all honesty, I am rubbish in this area!)
So, this is most definitely my growing edge and one I truly need to focus on.
Would love comments, tips or advise on how do you do it?
I am striving to find a way of making marketing more manageable. I feel a little like a deer in the heads lights not knowing which direction to run in.
My aspirations for the first quarter of this year are to: -
- Take a deep breath and regroup
- To be calm and assertive
- To educate myself via books and online classes
- To ask for guidance when needed.
- To make use of social media
I am reading a great book right now, which puts things into perspective for me.
You may have read it too?
If not I absolutely recommend it to those of you who have been putting off doing something or starting something.
The War of Art: Break Through the Blocks and Win Your Inner Creative Battles
Although it is aimed at artists, the principles and the message can be applied to all aspects of our lives.
I am hungrily reading this book, so I can advance to his follow up book.
Turning Pro: Tap Your Inner Power and Create Your Life's Work
Here is a small taste of what he has to say: -
"TURNING PRO IS FREE, BUT IT'S NOT EASY. When we turn pro, we give up a life that we may have become extremely comfortable with. We give up a self that we have come to identify with and to call our own. TURNING PRO IS FREE, BUT IT DEMANDS SACRIFICE. The passage from amateur to professional is often achieved via an interior odyssey whose trials are survived only at great cost, emotionally, psychologically and spiritually. We pass through a membrane when we turn pro. It's messy and it's scary. We tread in blood when we turn pro. WHAT WE GET WHEN WE TURN PRO. What we get when we turn pro is we find our power. We find our will and our voice and we find our self-respect. We become who we always were but had, until then, been afraid to embrace and live out."
Yes! He had me at "Hello" too!
I can really relate to his philosophies and I cannot wait to delve in!
I am going to close by thanking 2017, for blessing us with two beautiful Granddaughters.
For the love and support family and friends.
For those of you, who have taught me, guided me and cheered me on.
Lastly, for on the absolute privilege and joy of being able to indulge my passion.
"Your work is going to fill a large part of your life, and the only way to be truly satisfied is to do what you believe is great work. And the only way to do great work is to love what you do." —Steve Jobs,